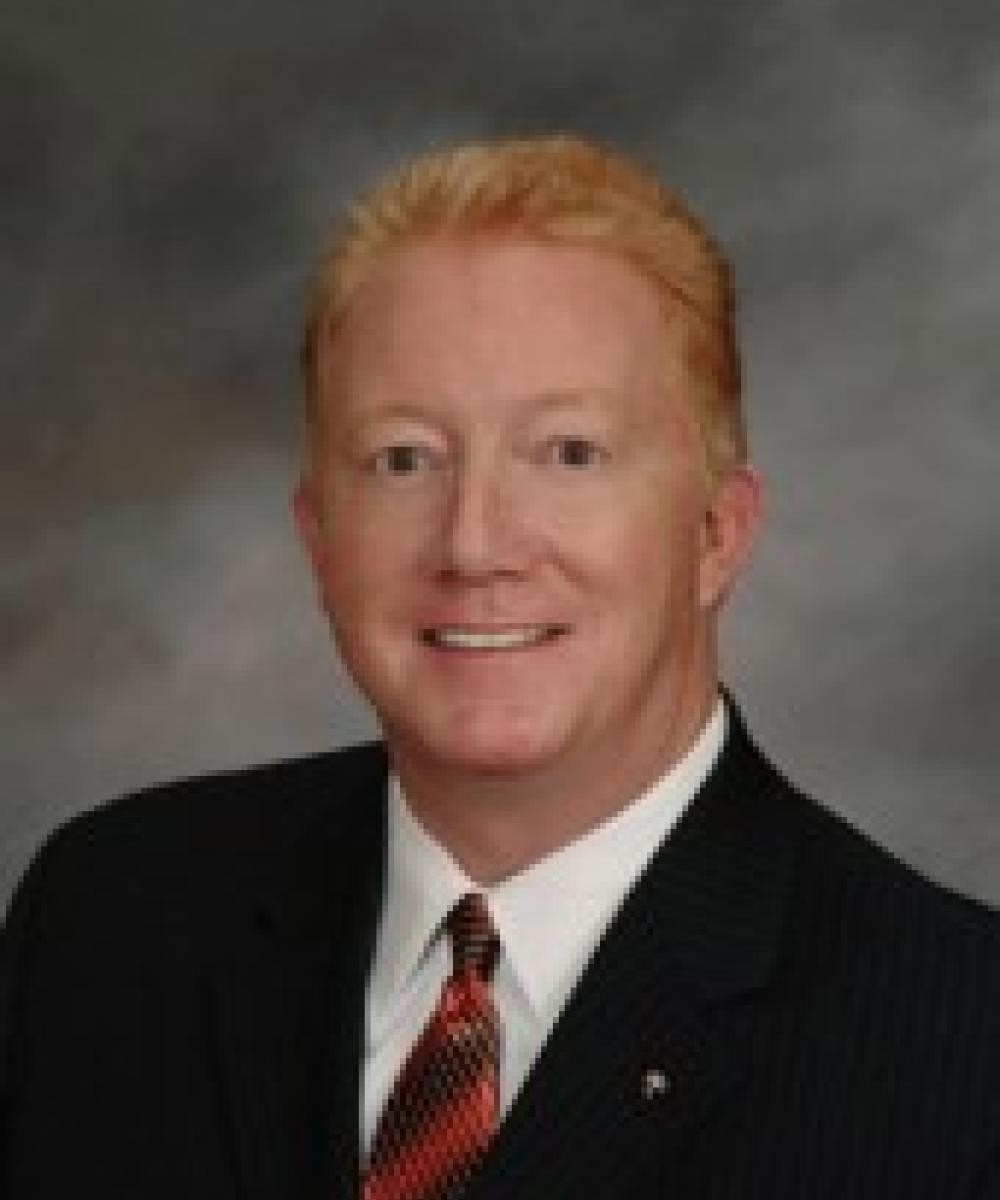 Greg Miller
LPL Financial Advisor
Greg Miller has been serving the needs of his clients for 43 years in the Burlington Iowa area. Greg is a graduate of the University of Illinois. He has had the honor of serving on the Board of the University of Illinois Alumni Association and on it's Finance Committee. He is also an active member of Alpha Gamma Rho, a Professional Agriculture Fraternity. An avid supporter of 4-H, some of Greg's fondest memories are showing livestock with his other club members.
Greg's professional mission is to create a high trust, value-based relationship with his clients. He does this by helping clients create a plan and strategy with the objective to meet their goals but ultimately to fulfill their values in life.
A Word From Greg Miller:
My title says LPL Financial Advisor, but I prefer to say that I am a life advisor specializing in money.
My goal is to understand the core values of people. Why? Because I have found that these core values usually determine the direction of one's money. Whether it be spending, saving, enjoying and/or gifting. By understanding core values, I can help set the framework for helping people pursue their goals. And I have a process for determining these.
How do I do this? My clients would be the first to tell you, "Greg is a ferocious reader, a good listener, and a world explorer. But it is his process we enjoy most."
During my 42 year career, financial markets have increased in their complexity. There is a lot of information available. For this I read voluminously in the field each week. I would like to send you information from time to time that I feel would be of interest to you, if that is all right with you. And perhaps along the way, get a chance to know you better.